A Look Back on the History of Traps
The four hole choker trap was manufactured by the Animal Trap Company of America in Lititz PA in the 1920's. It was a very popular and effective mouse trap since it was simple to use and caught up to 4 mice at a time. It had a wooden body with four entry holes. When the mouse stuck his head in the hole to grab the bait, it set the trap off and released the spring loaded wire choker which killed the mouse quickly. To empty the trap and discard the dead mouse you simply pressed down on the top of the mechanism without having to touch the mouse. You could then reset this durable trap and use it again.
The four hole choker trap continued to be popular and in the mid to late 1940's the body of the trap was changed from wood to the new Bakelite material. The trap function and design remained the same. Eventually the trap was converted to black plastic, was branded Victor®, and named the Black Cat.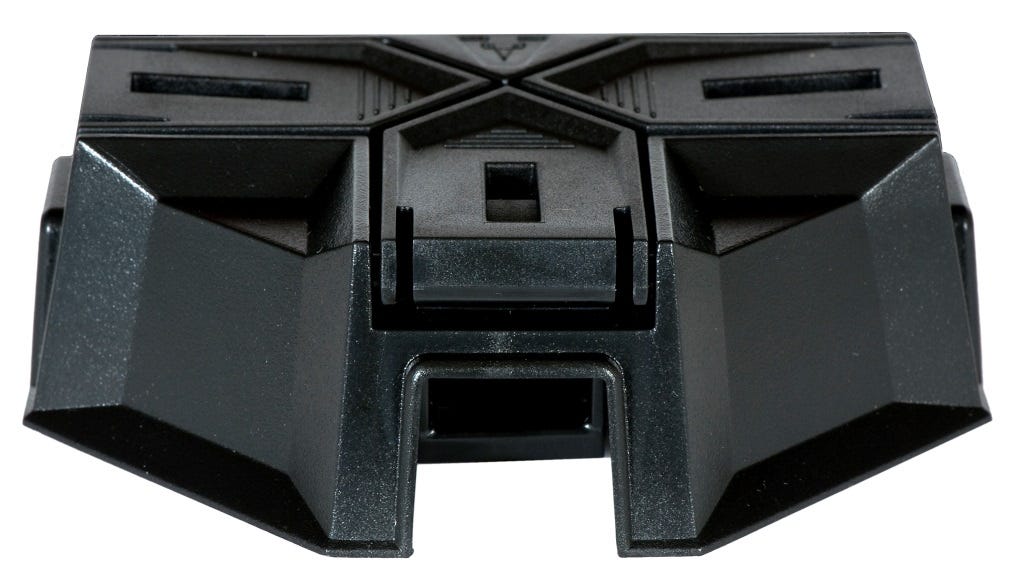 Around 1960 the Animal Trap Company or America became Woodstream Corp. The Black Cat continued to be offered until the late 1980's when it was dropped from the line due to many other newer trap styles being available. However the Black Cat would not die and in 2012 due to consumer demand the trap was updated and available as Victor Tri-Kill" since it was capable of killing three mice. By removing one entry point it allowed the trap to fit flush against the wall and increase mouse interaction with the trap.
The Victor Tri-Kill Mouse Trap is another perfect example of what's old is new again!
Shop Our Latest Mouse Traps