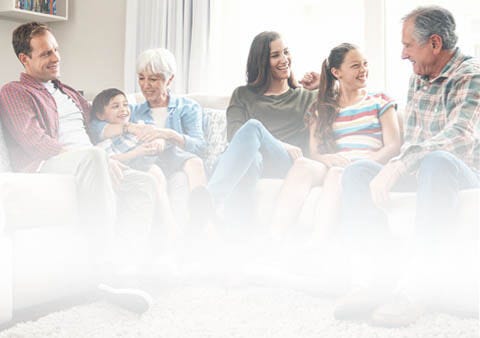 Outsmarting Rodents Since 1898™
At victorpest.com we have helpful advice and a wide selection of time-tested solutions to protect you and your family from the dangers rodents pose.
Our Mission
As a leader in rodent control, Victor® is dedicated to offering effective control solutions to help consumers with their rodent problems, while protecting their family's health. Over 100 Years Of
Innovative Rodent Control
For more than 120 years, Victor® has been dedicated to providing solutions to rodent problems. The first Victor® spring-based mouse trap was invented in 1898, revolutionizing the rodent control market. The story tells us John Mast designed the traps to capture mice coming to his property from a nearby popcorn factory. To this day, Victor® has produced over one billion impressions of the iconic Victor® V. The original Victor® traps are still manufactured in Lancaster County, Pennsylvania.
Victor® offers the broadest line of rodent control products in the market including traps, repellents, and poisons. So, whether you are attempting to prevent a rodent infestation or trying to fight one, there is a product to fit each and every situation.
Family of Brands