Victor® Reward Points
Earn and Reedem Points for Cash Back on Any Order
$10 Spent
=
100 Points
=
$1 Earned
How Do I Earn Reward Points?
There are many ways to earn
500pts automatically when you sign up!
10pts for every $1 spent on Victorpest.com
Up to 1000pts for inviting friends to register on Victorpest.com
100pts for submitting an image or video
500pts for reaching a 1-year registration anniversary
*You have to be logged in to your My Account to earn points.
*Reward points accumulation capped at 50,000 points.
No Restrictions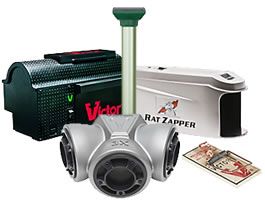 Redeem on anything
Spend your points on any item on Victorpest.com, including any Mouse, Rat, Mole & Gopher or insect control purchase!
Combine your reward points with any current promotion or coupon code for additional savings.