Woodrat Facts
Scientific Name:
Neotoma SPP. meaning "rodent that cuts with its teeth"
Color:
Ranges – brown, gray, black
Weight:
10-16 ounces; same size as Norway Rat
Length:
7 inches
Tail Length:
7 inches; shorter than the body
Body:
Thick, rounded body; professionals describe as a "giant hamster"; very long, soft, fine fur
Ears:
Large ears
Eyes:
Bulging black eyes
Lifespan:
3 years
Droppings:
½ inch long; oval shaped; found in piles
Woodrats - Baits
Do you have a rat trap and need to know what the best rat bait options are? Victor® recommends the following baits to attract Woodrats.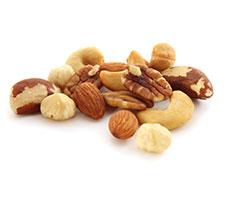 Nuts
Nesting Materials such as dental floss, yarn or twine
Peanut butter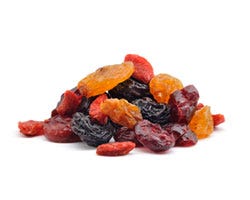 Dried Fruit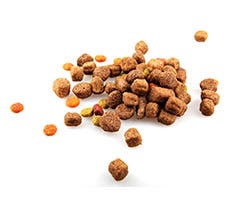 Pet food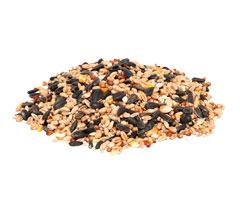 Bird seed
Tying the bait to the trigger will prevent the rodent from licking or nibbling the bait and stealing it without setting off the trap.
For baits that cannot be tied (peanut butter, e.g.), it's best to use small amounts.