VICTOR® Quick-Strike™ Mole & Gopher Gasser
Earn 330 rewards points on your purchase!
Kills moles, gophers, woodchucks, Norway rats, ground squirrels & skunks
Self-igniting design - no lighter necessary
Lights every time - waterproof and windproof
Long burn time ensures successful pest control
For use in active underground tunnels and burrows
Made in the USA
Cannot Ship to:
AK, HI, PR
Best Used For





Victor® Quick-Strike™ Mole & Gopher Gasser
Are you tired of nuisance animals digging up your lawn and destroying your yard? Victor® Quick-Strike™ Mole & Gopher Gasser is here to help! Quick-Strike is designed to kill several problematic pests, including moles, gophers, woodchucks, Norway rats, skunks and ground squirrels. The compact size allows for easy placement in underground tunnels where many of these pests live. Plus, this pack includes four gasser sticks to eliminate your problem in no time.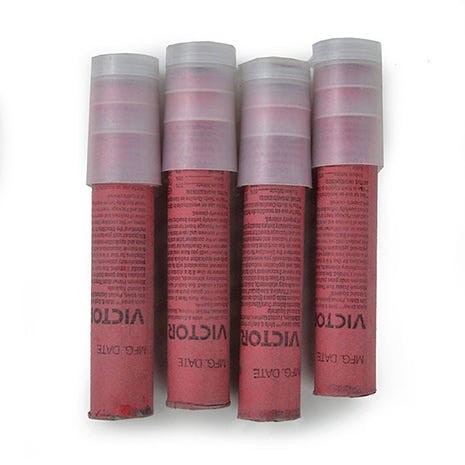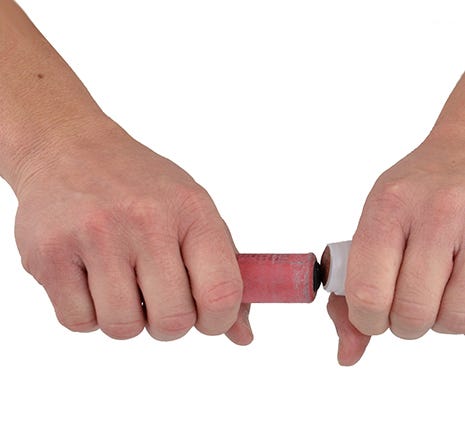 Self-Igniting Design
Victor® Quick-Strike™ Mole & Gopher Gasser is incredibly easy to use. The gasser has no fuse. Instead, it offers self-ignition feature meaning no lighter is necessary. To use, simply ignite the gasser by striking it like a match against the cap, then place it in active tunnels.
Long Burn Time
For added effectiveness, this gasser has a long burn time, so you can be sure your pest problem is resolved. In addition, the gasser stick will light every time because it's waterproof and windproof, allowing it to stand up to the elements so you can protect your property in any weather.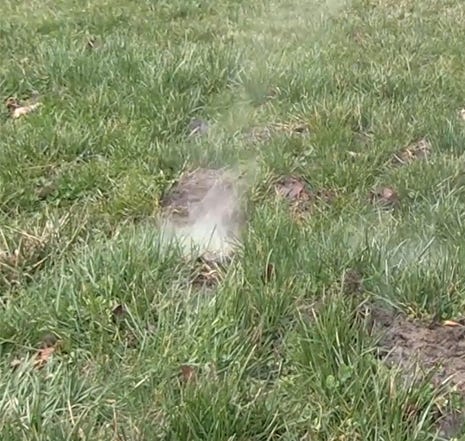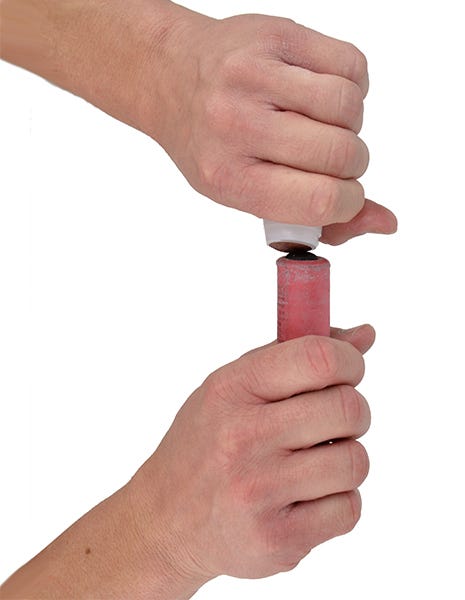 How to Use Quick-Strike™
Quick-Strike™ is not your average gasser. It's been designed with ease of use in mind. Follow these quick and easy steps to take back your yard from destructive burrowing pests.
Read the specific guidelines on packaging for your target animal.
Find an active tunnel and clear one opening. Make the hole large enough to insert the gasser. Ensure all other tunnel openings are sealed.
Remove the top lid to expose the scratch surface on the cap. Twist and remove the inside cap to expose the black button.
Then, gently press the black button against the scratch sticker on cap and strike it quickly away from your body.
Insert the gasser stick into the hole with the lit end first. Immediately cover the hole with rock, soil, or other nonflammable materials without smothering the cartridge.
How it Works
Watch the Victor® Quick-Strike™ Mole & Gopher Gasser in action to see for yourself just how easy it is to eliminate your mole and gopher problem!
Victor® Quick-Strike™ Mole & Gopher Gasser Product Details
Do you want to know more helpful details about Quick-Strike™? Take a closer look at the in-depth specifications for this product.
Victor® Quick-Strike™ Mole & Gopher Gasser
Model #
M6004
Includes
4 gasser sticks
Kill Method
Fumigation
Effective Against

Moles
Pocket Gophers
Woodchucks
Norway Rats
Skunks
Ground Squirrels

Where to Use
Inside active tunnels and burrows

WARNING: This product can expose you to chemicals including carbon monoxide, which is known to the State of California to cause birth defects or other reproductive harm. For more information go to www.P65Warnings.ca.govwww.P65Warnings.ca.gov.
Victor® Quick-Strike™ Mole & Gopher Gasser
Model #
M6004
Includes
4 gasser sticks
Kill Method
Fumigation
Effective Against

Moles
Pocket Gophers
Woodchucks
Norway Rats
Skunks
Ground Squirrels

Where to Use
Inside active tunnels and burrows
Active Ingredients

Sodium Nitrate
Sulfur
Charcoal
Other Ingredients

Product Features
Long burn time, self-igniting design, windproof, waterproof