Victor® Quick-Set™ Mouse Trap
As low as
$8.98
Regular Price
$8.98
Victor® Quick-Set™ Mouse Trap
72
2.7
5
1
Earn 160 rewards points on your purchase!
Bait hook provided
Set and release with just one click
No touch release
Reusable
Includes Kill Point™ feature
Available Sizes: 4-Pack, 8-Pack, 12-Pack
Victor® Quick Set™ Mouse Trap - 4-Pack
Stop mice from spreading disease and damaging property with this Victor® Quick-Set™ Mouse Trap. This trap is set and released with just one click, making it easy to use. It may simply be discarded after a catch, but the squeeze-and-release mechanism also allows for convenient disposal of the dead animal so the trap can be reused. The bait hook lures mice with food or nesting materials, and the Kill Point™ technology perfectly positions them for a quick, clean kill.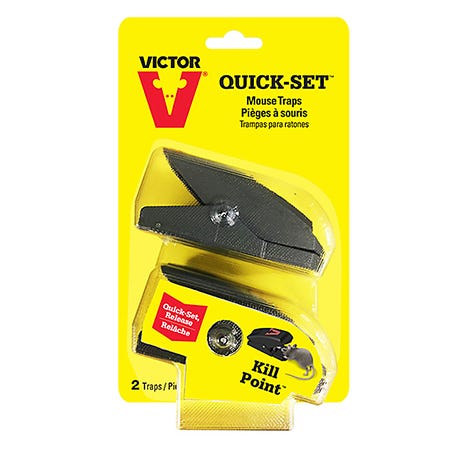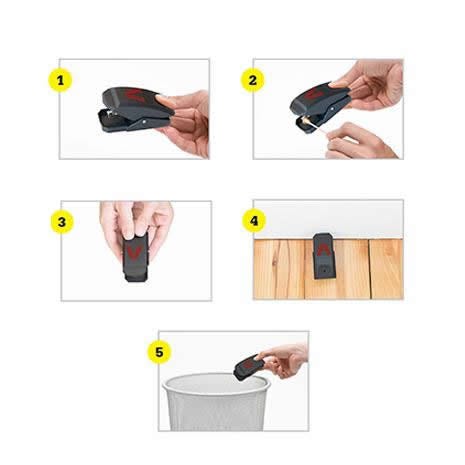 Simple to Set
This plastic mouse trap features molded finger grips and can be set with just one click. A bait hook is easy to use with foods or nesting materials to attract mice. The Quick-Set™ design lets users set or release the trap without risking injury to their fingers.
Quick and Clean Trapping
The narrow design and Kill Point Technology™ work to properly position mice and help provide an efficient and instant kill. The trap's squeeze-and-release mechanism lets users dispose of rodents without ever having to touch the bodies to reduce exposure to fluids and parasites.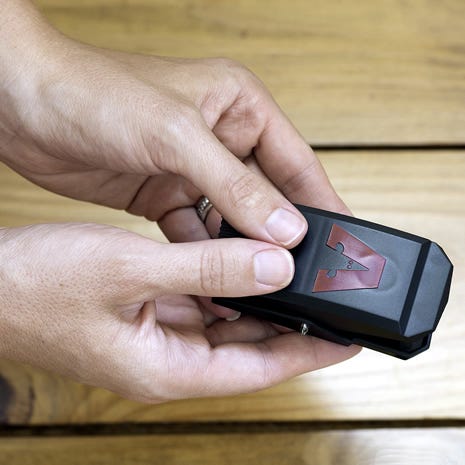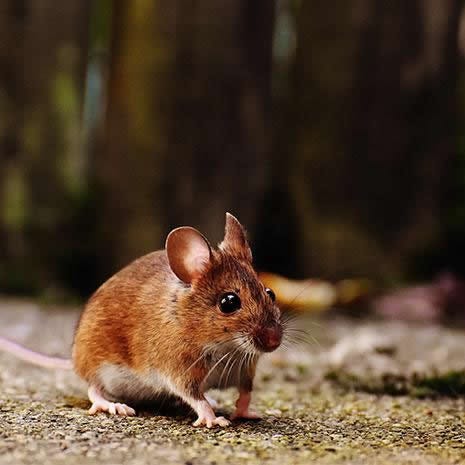 Where to Use
The Quick-Set™ Mouse Trap is made from highly durable plastic and is appropriate for indoor or outdoor use. It can be used anywhere in the home or other locations where mouse control is needed. For maximum efficiency, it can be placed against walls where mice travel or other locations where signs of mouse activity are present.

"Recently purchased these traps, within three days caught 9 mice. Easy to set, easy to release dead mouse. Clean and effective. Love these traps."
Victor® Quick-Set™ Mouse Trap Product Details
Do you want to know more helpful details about the Victor® Quick-Set™ Mouse Trap? Take a closer look at the in-depth specifications for this product.
Victor® Quick-Set™ Mouse Trap - 4-Pack
Model #
BM137-4
Quantity
4-Pack/td>
Trap Style
Plastic snap trap
For Use Against
Mice
Victor® Quick-Set™ Mouse Trap
Model #
CM137
Available Sizes
4-Traps, 8-Traps, 12-Traps
Trap Style
Plastic snap trap
For Use Against
Mice
How to Set
Set and release with one click
Features
Kill Point™ technology perfectly positions mice for a quick, clean kill
Indoor or Outdoor Use
Indoors or Outdoors
Customer Reviews
6%
of customers
recommend this product