Victor® Plug-In Rodent Repellent - 3-Units
Special Price
$26.99
Regular Price
$29.97
Earn 520 rewards points on your purchase! Learn More
Naturally repels mice & rats with 100% mint essential oils
Fast-acting and lasts for up to 45 days
Simple to use - plugs directly into wall outlet
Easy to adjust the fragrance intensity with the toggle switch
Safe for children and pets when used as directed
Scent effectively diffuses throughout garages, basements, and other large spaces
Includes 3 Units
Cannot Ship to:
IN, MS, NM, PR
Victor® Plug-In Rodent Repellent
Victor® Plug-In Rodent Repellents effectively repel mice and rats with a powerful mint scent. Mint oil is natural and humane, making it a great pest control option for homes with children and pets. For your convenience, this repellent is fast-acting and easy to use. Simply plug it into an outlet in a large room you want to protect from rodents. The mint scent will diffuse through the space and keep them away.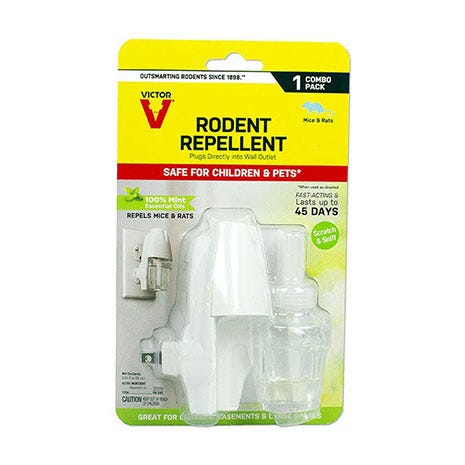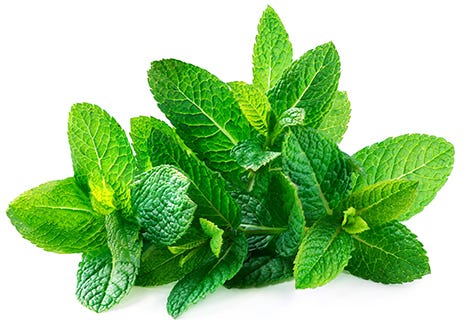 How it Works
The Victor® Plug-In Rodent Repellent uses 100% mint essential oils to naturally repel mice and rats from target areas. While humans find the minty scent pleasant, rodent pests find it displeasing and avoid it. Applying mint oil to places in your home can get messy, but with the convenient plug-in application is a breeze.
45 Days of Protection
After application, the Victor® Plug-In Rodent Repellent starts working immediately to control your rodent problem. Each fragrance bottle is long lasting and offers up to 45 days of protection. Once you notice the scent has begun to fade and the bottle is empty, replace with a new fragrance bottle to continue repelling rodents.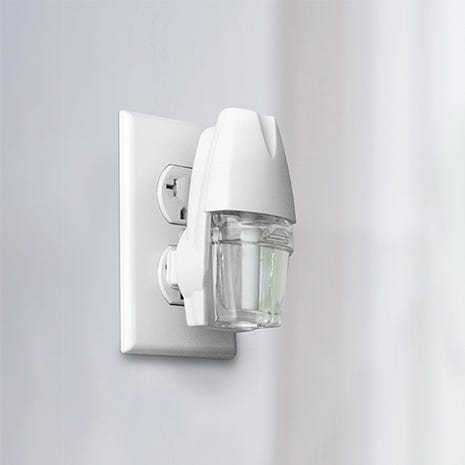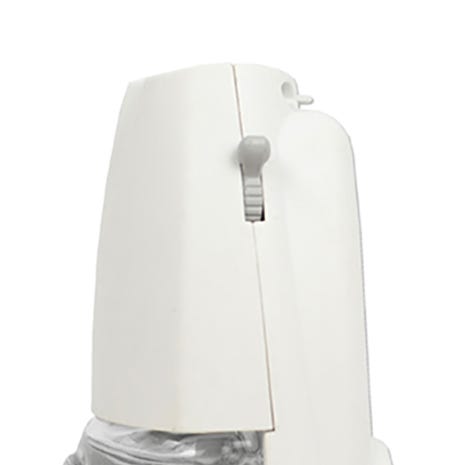 Adjustable Fragrance Intensity
Are you using in a smaller room or just want to tone down the scent? The warmer unit comes equipped with a convenient toggle switch, which allows you to easily adjust the intensity of the minty fragrance. For maximum fragrance intensity, push the toggle all the way up. Push the switch down the lessen the scent output.
How to Use
Victor® Plug-In Rodent Repellents are easy to use and require very little preparation. Once you identify a location, such as a basement, garage, or other large space, follow these simple steps to apply the repellent.
Unscrew the cap from the fragrance bottle.
Insert the fragrance bottle into the warmer by pushing the bottle up into the device until you hear it click into place.
Plug the warmer upright into an outlet. To prevent leakage DO NOT plug in sideways or upside down. Rotate the plug on the warmer if necessary.
To adjust the fragrance intensity, push up or down on the toggle on the side of the warmer.
Replace the fragrance bottle when it becomes empty by gently pulling down from the unit.
NOTE: Fragrance oils may collect on the warmer over time. To clean, remove from the outlet and wipe with a dry cloth. Do not immerse in water.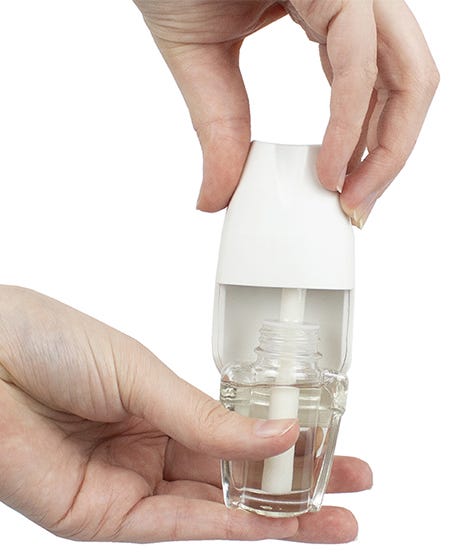 Victor® Plug-In Rodent Repellent Product Details
Do you want to know more helpful details about Plug-In Rodent Repellents? Take a closer look at the in-depth specifications for this product.
Victor® Plug-In Rodent Repellent - 3-Units
Model #
BM808-3
Quantity
3 Units
Ingredients
100% Mint Essential Oils
Duration
Lasts up to 45 days
For Use
Large Spaces, including

Basements
Garages
Attics
Living Rooms
Victor® Plug-In Rodent Repellent - 3-Units
Model #
BM808-3
Quantity
3 Units
Ingredients
100% Mint Essential Oils
Duration
Lasts up to 45 days
For Use
Large Spaces, including:

Basements
Garages
Attics
Living rooms

Features

Simple to use - plugs directly into wall outlet
Easily adjust the fragrance intensity with the toggle switch