Victor® Rat-A-Way Rat Repellent
Special Price
$14.99
Regular Price
$15.99
Victor® Rat-A-Way Rat Repellent
3
1
5
1
Earn 280 rewards points on your purchase! Learn More
Naturally repels unwanted rodents by sprinkling a 1- to 3-inch band around perimeter
People and pet safe when used as directed
100% biodegradable - made with recycled paper & essential oils
Non-toxic and poison-free formula
3 lb bag covers up to 175 linear feet
Cannot Ship to:
CT, DC, IN, ME, NM, PR
Victor® Rat-A-Way™ Rat Repellent
Looking for a way to deter rodents before they can set up residence in your home? Victor® Rat-A-Way™ Rat Repellent targets rodents' sense of smell, making it a safe and effective way to repel rats and mice away from your home or elsewhere on your property. In addition, Victor® Rat-A-Way™ is easy to use. Simply spread a 1 to 3-inch band around the perimeter of the area you would like to protect. The best part? It's all-natural!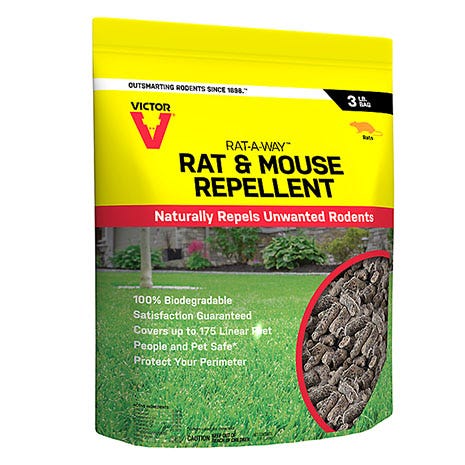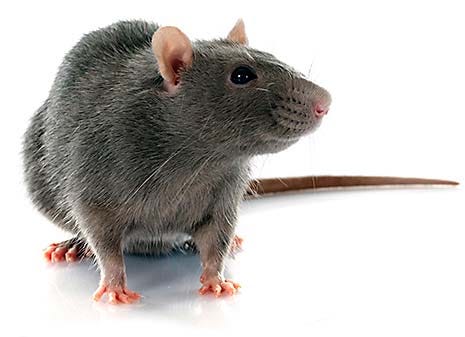 How It Works
Rat-A-Way™ is made from paper pellets saturated with a blend of essential oils, including peppermint oil and cinnamon oil, which are shown to be unpleasant to mice. When presented with these odors, rodents will typically look for other places to go, away from the scent.
All-Natural Formula
Rat-A-Way™ pellets are made from recycled paper to ensure they are 100% biodegradable. In addition, the active essential oils are all non-toxic and poison-free. These all-natural elements join forces to create a repellent solution that is safe for your family, your pets, and the environment when used as directed.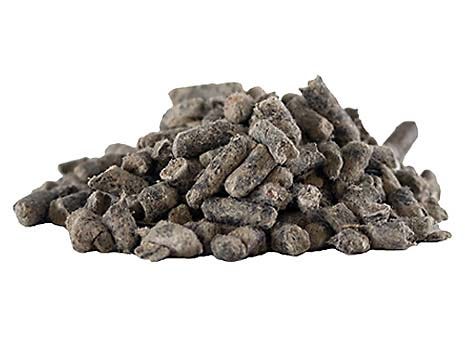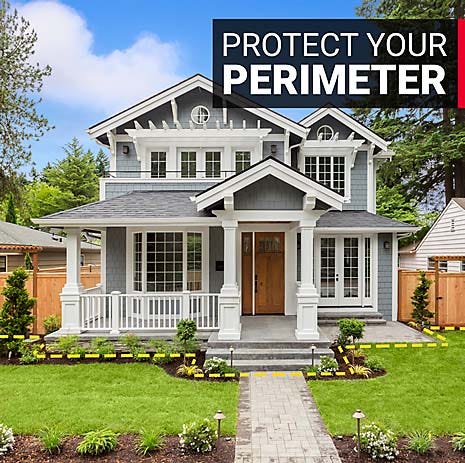 How To Use
To use, simply spread Victor® Rat-A-Way™ in 1- to 3-inch bands surrounding the areas you're trying to protect, such as around the perimeter of your house, barn, woodpile, trashcans, and more. To make your repellent efforts even more effective, increase the width of the band.
Reapply Rat-A-Way™ once the scent has become faint or the pellets begin to degrade – approximately every 2 to 3 weeks. You may need to reapply sooner if you are experiencing excessive rain. The 3 lb bag can cover up to 175 linear feet to offer plenty of repelling power around your property.
Victor® Rat-A-Way™ Rat Repellent Product Details
Do you want to know more helpful details about the Rat-A-Way™? Take a closer look at the in-depth specifications for this product.
Victor® Rat-A-Way™ Rat Repellent
Model #
M807
Quantity
3 lb bag
Repellent Method
Non-toxic, poison-free scent repellent
Coverage
Up to 175 linear feet
Active Ingredients

Caster Oil
Cinnamon
Peppermint Oil
Cinnamon Oil
Citronella Oil
Citric Acid

Materials
Recycled paper, water, essential oils
Victor® Rat-A-Way™ Rat Repellent - 3 lb
Model Number
M807
Coverage
3 lb bag covers up to 175 linear feet
Application
Granules
Non-Toxic and Poison-Free
Yes