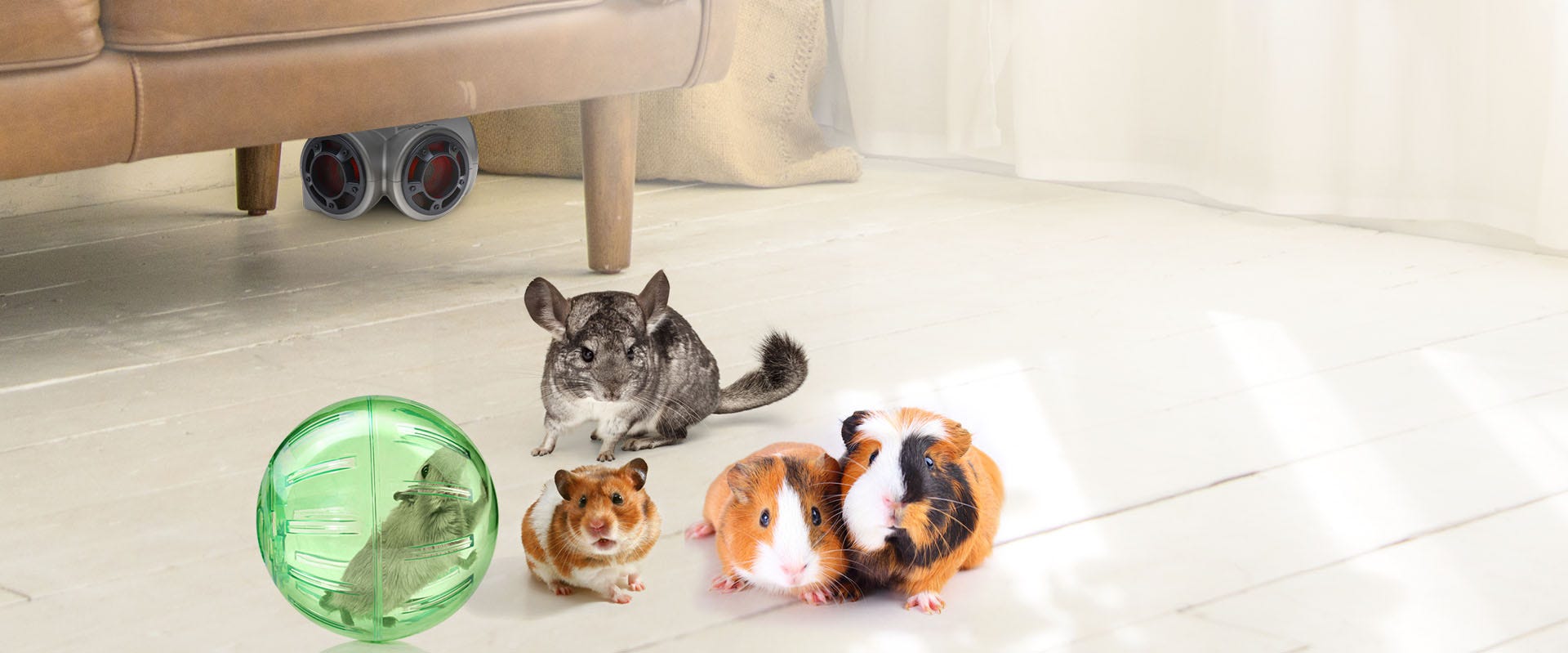 What animals are affected by Ultrasonic Repellents?
PestChasers® will affect any rodent including rats, mice, gerbils, guinea pigs, chinchillas, or hamsters.
If you have one of the pets listed above, keep them in a different room away from the repellent.
Shop Different Solutions

»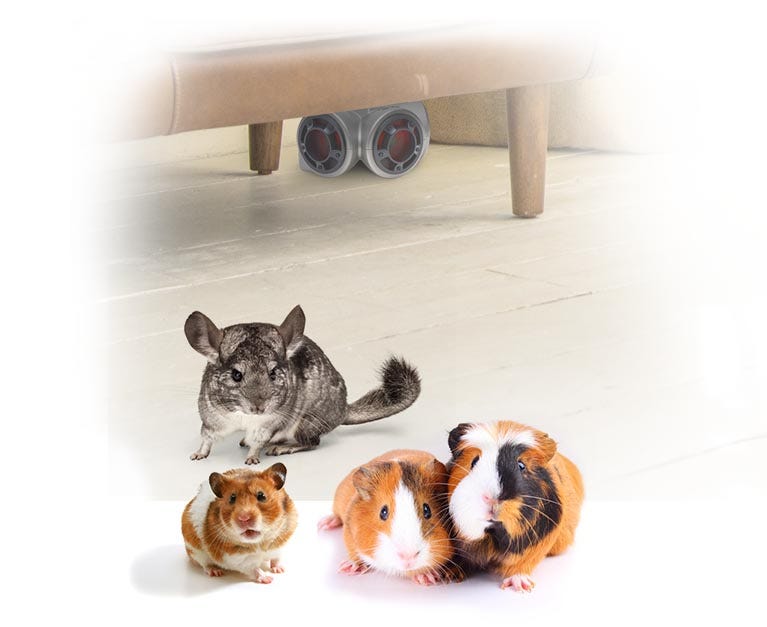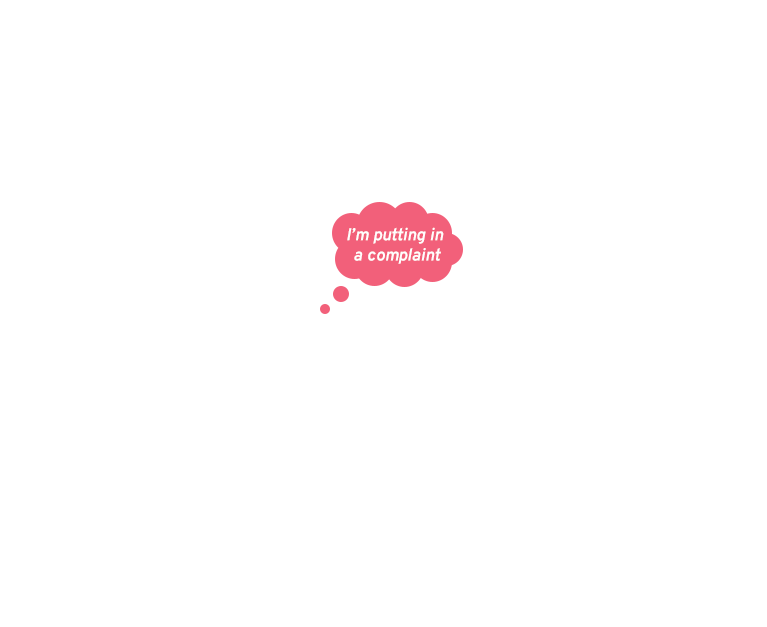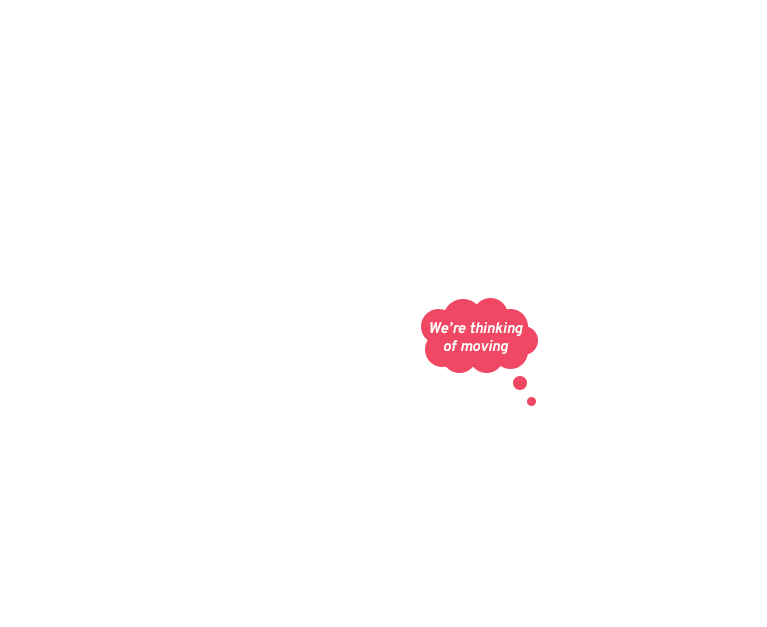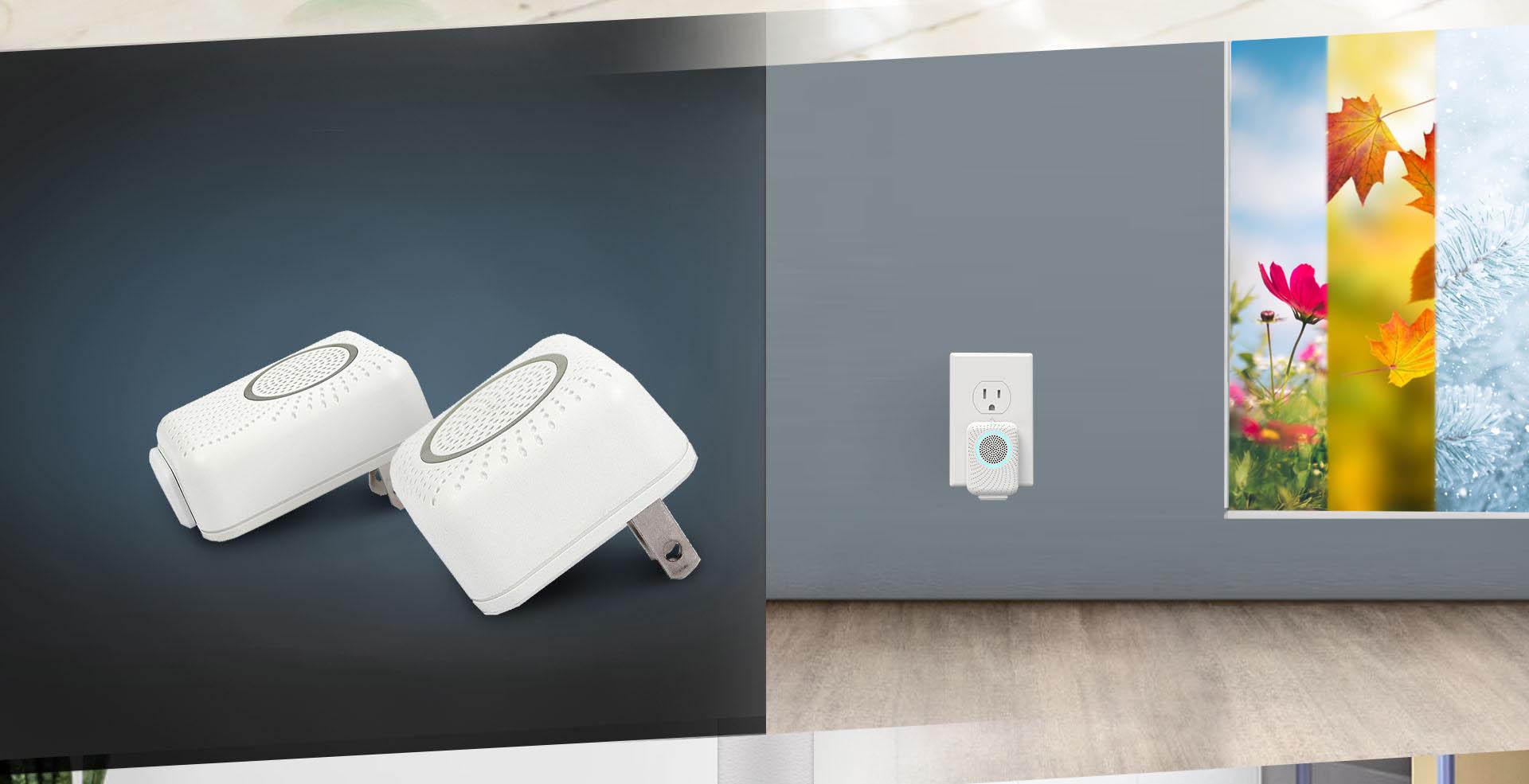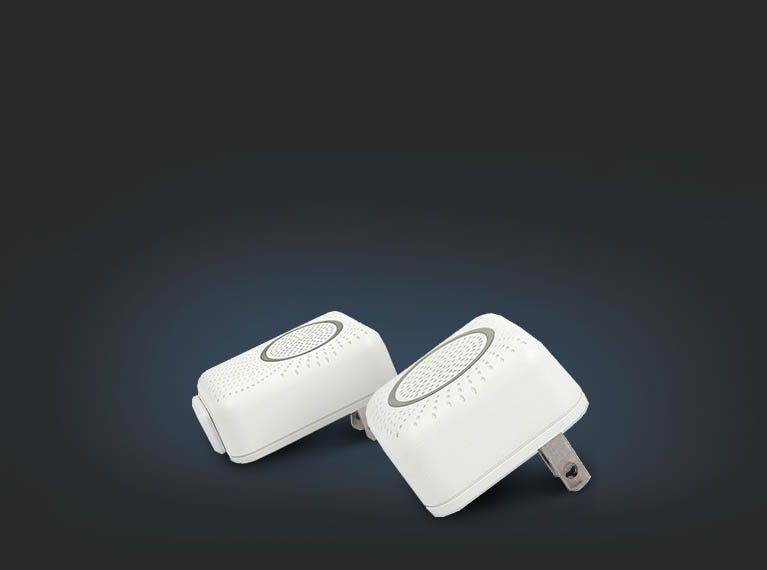 How can I tell if my PestChaser® is working?
Our new line of PestChasers® all feature a soft blue light on the front. If the light is on, you know the device is working. As a bonus, the light also makes a great nightlight!
* We'd love to say these run on magic, but unfortunately they need to be plugged in to light up. ;)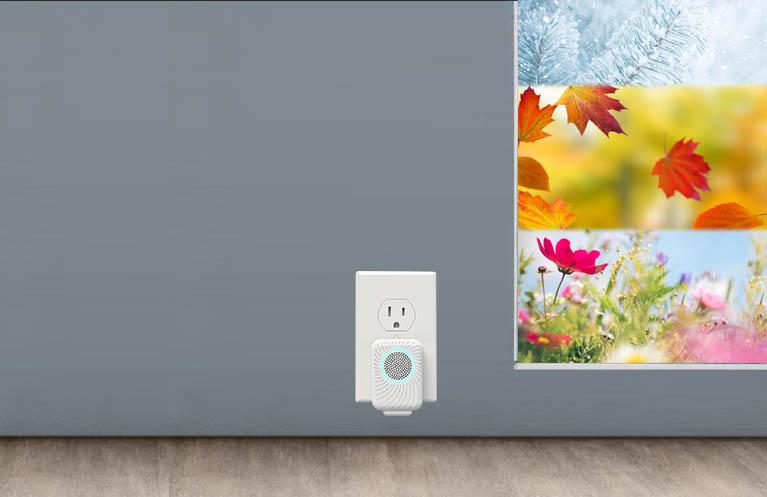 How long does the PestChaser® last?
PestChasers® offer long-lasting rodent protection for up to 3 to 5 years.
Shop These Products

»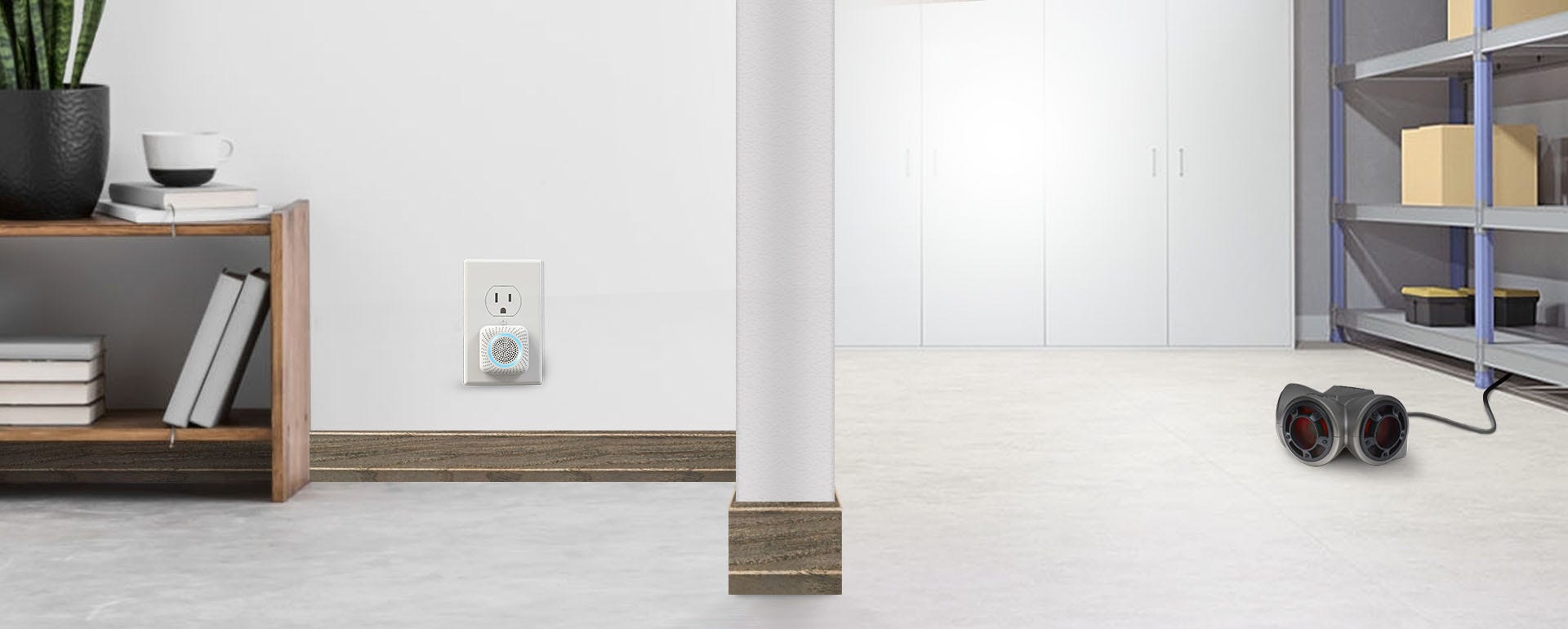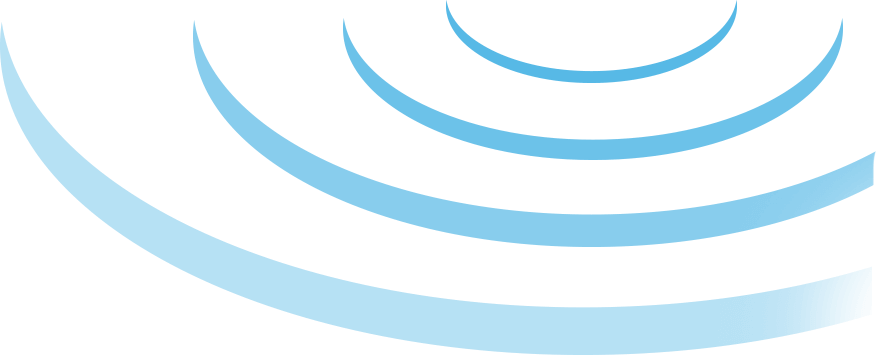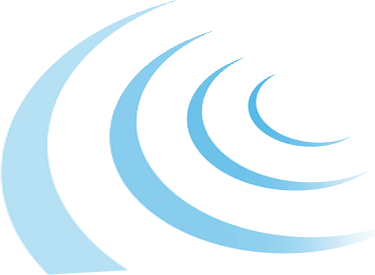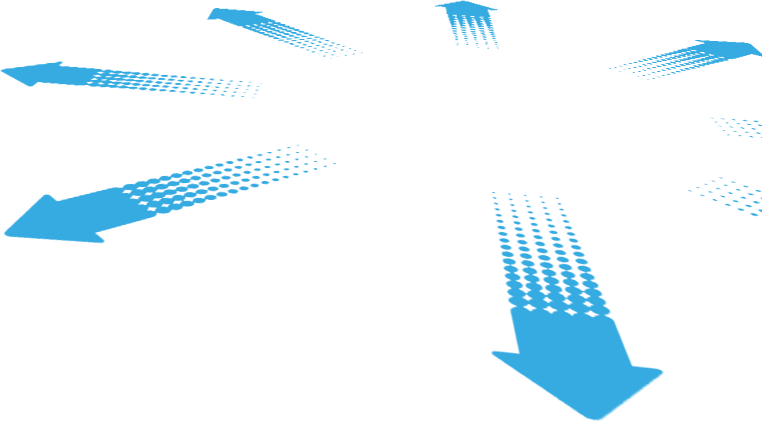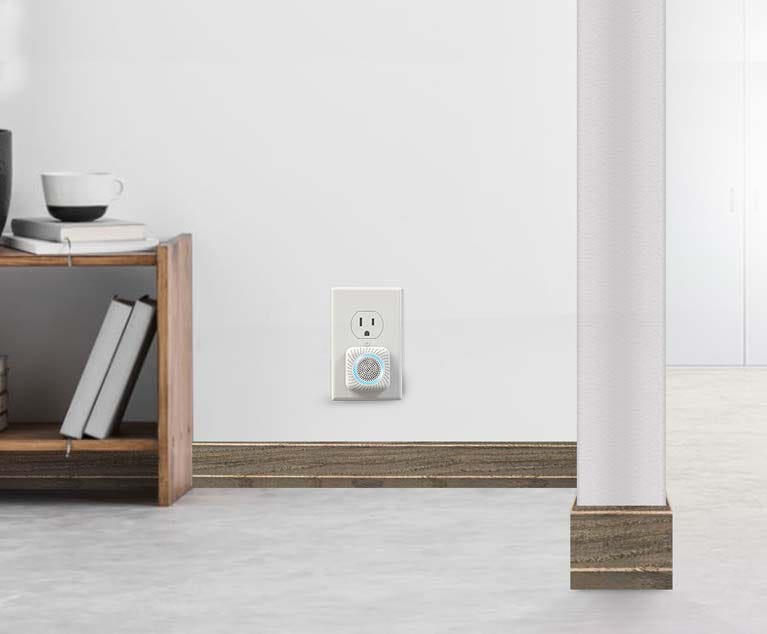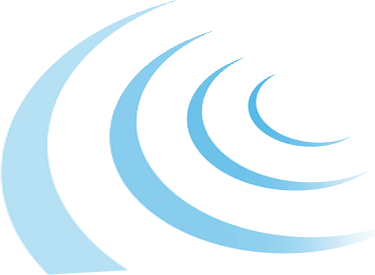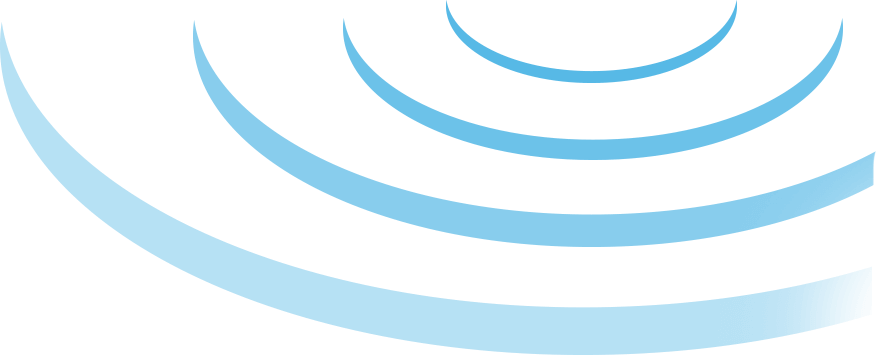 Will Ultrasonic Repellents work through walls or furniture?
Ultrasound cannot penetrate solid surfaces (walls, floors, ceilings) or travel around corners.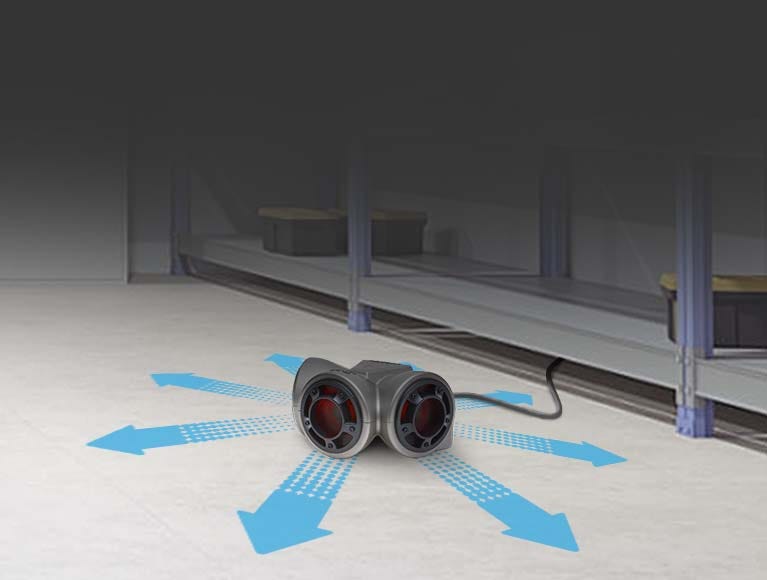 How many PestChasers® should I use per room?
For each average sized room, you only need one PestChaser®. With obstructions like furniture, you will need to install more than one unit for full coverage.
Shop These Products

»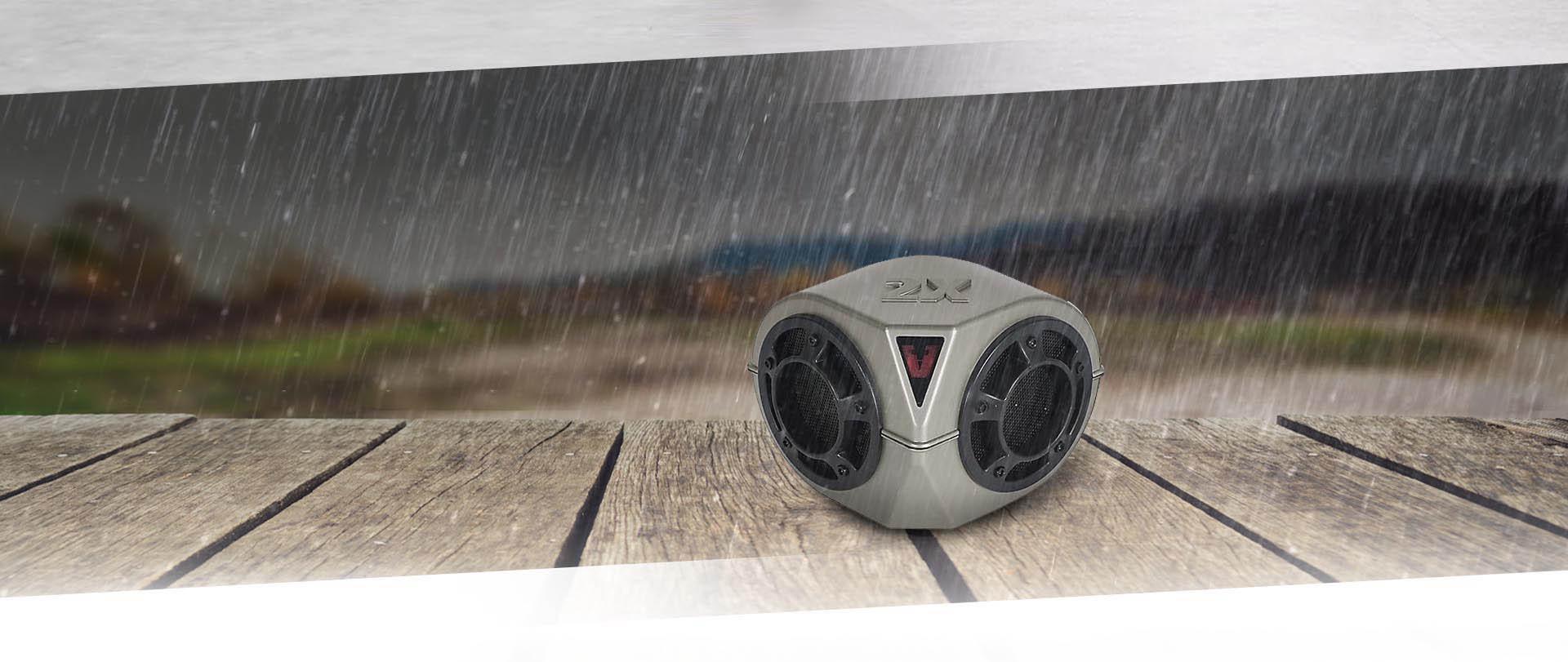 Can I use it outdoors?
Nope.
Electronic repellents are designed for indoor and garage use. Placing repellents outdoors may cause them to get wet and stop functioning properly.
Want this?

Shop here

»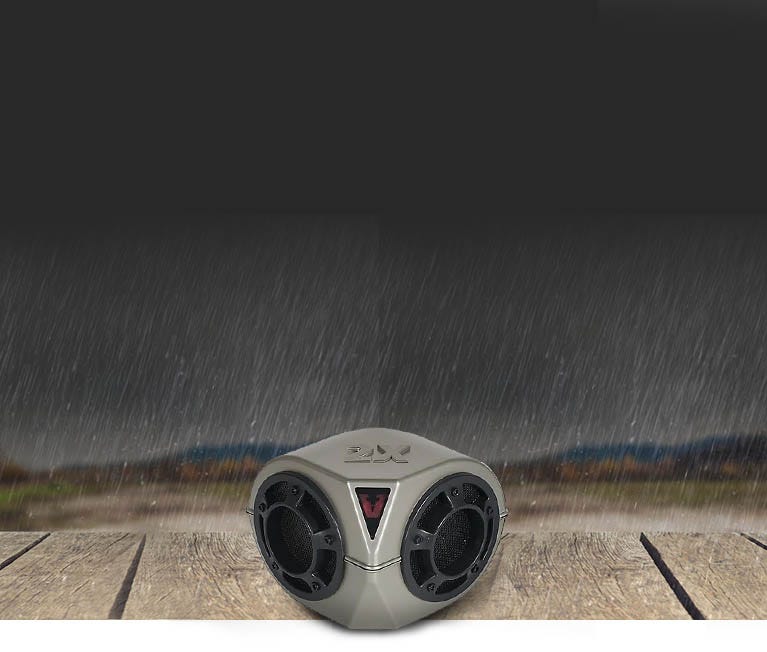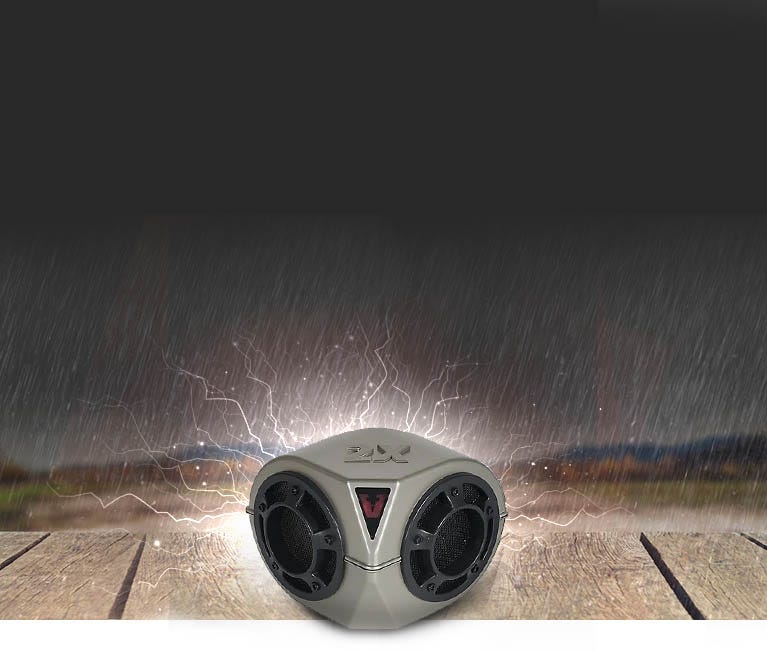 Why are rodents ignoring my Ultrasonic Repellent?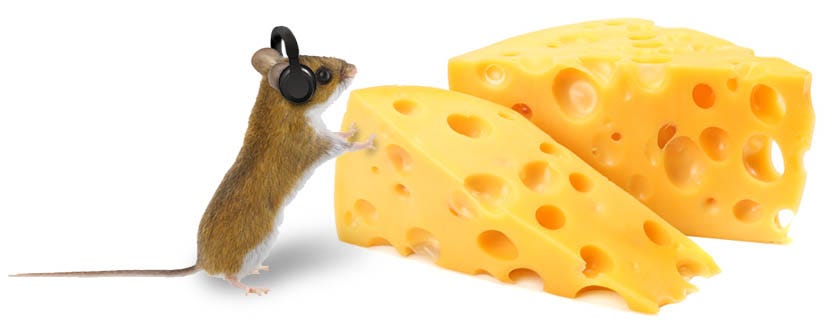 They may be starving. Sometimes the draw of easily accessible food is enough to entice a very hungry rodent even if the sound is uncomfortable.
They have a nest of babies. If the rodent left them in a protected area, they will still venture in to keep them safe.
They are deaf. It is possible they simply cannot hear the ultrasonic noise.
This is why it's best to use the
3-Step Proactive Approach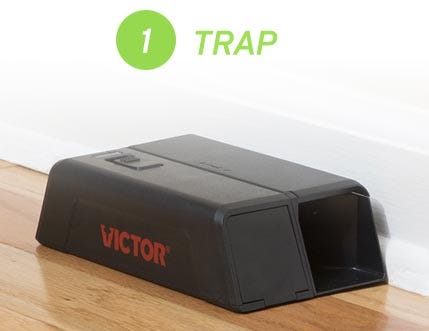 Infestations need to be eliminated quickly to regain control of your property.
Shop Traps

»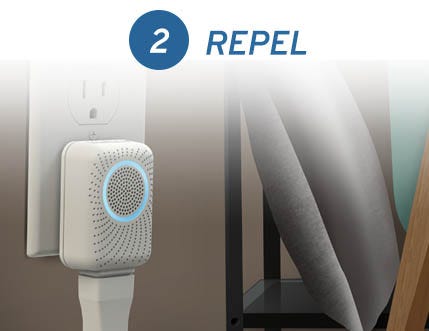 Once your infestation is under control and rodents have been eliminated, prevent them from coming back.
Shop Repellents

»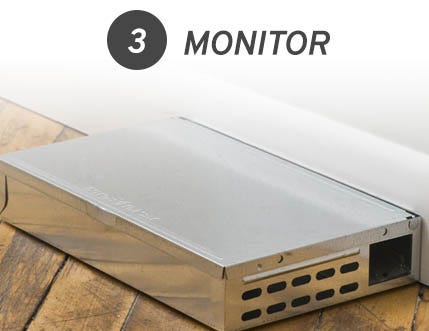 Stay ahead of any rodent problem with a baited Tin Cat® to identify a rodent problem before it becomes serious.
Shop Tin Cat® »