As low as
$57.99
Regular Price
$21.49
Victor® Poison Moleworms
10
2.5
5
1
Earn 1140 rewards points on your purchase!
Quickly and effectively kills moles
For use in underground runways and tunnels
Looks and feels like real earthworms
10 worms, 5 active tunnel locator flags & 1 pair of gloves
Made in USA (with global components)
Available Sizes: 1-Pack, 3-Pack
Victor® Poison Moleworms™
It's a startling (but true) fact that moles consume between 70% and 100% of their body weight in food each day. Not so surprising: earthworms rank high as a favorite food source – which is why Victor® Poison Moleworms™ were cleverly designed to look and feel just like the real deal. If you were to close your eyes and hold a Poison Moleworm™ and a real worm in each hand, you'd actually find it hard to feel the difference.
These ingenious baits are formulated to be exceptionally palatable to moles – meaning, the moles find them to be downright tasty, which is why these poison worms are the best way to kill moles. When eaten, the poison bait swiftly kills the underground varmints. End result? The moles - and your mole woes – are history.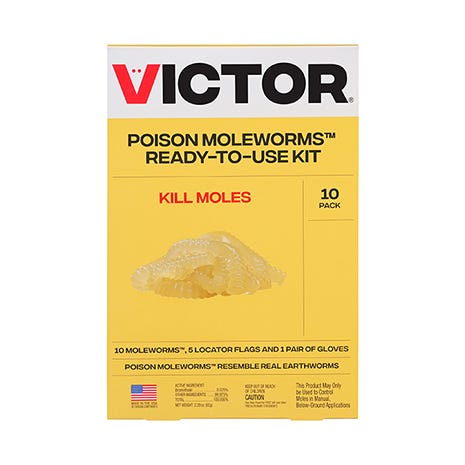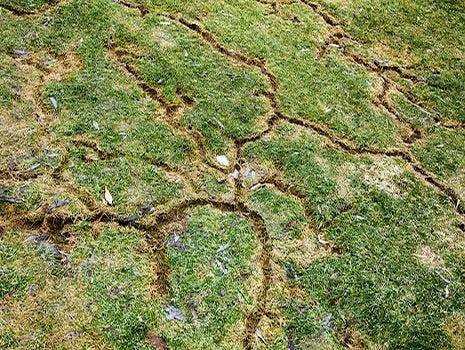 Locate Active Tunnels
Selecting the proper area to place the Poison Moleworms™ is essential to successfully getting rid of moles in your yard. Begin by locating active tunnels. Make one-inch holes in the roof of a tunnel and mark the openings with the locator flags included in the Poison Moleworm™ package. Revisit the holes after 24-48 hours. Tunnels that have had holes resealed are an indicator of mole activity and a good place to bait.
Proper Bait Placement
After you've located an active tunnel, simply poke a hole that's slightly larger than the diameter of the Poison Moleworm™ in the roof of the active tunnel and drop the mole killer in. Reseal with dirt and repeat every 5 to 10 feet.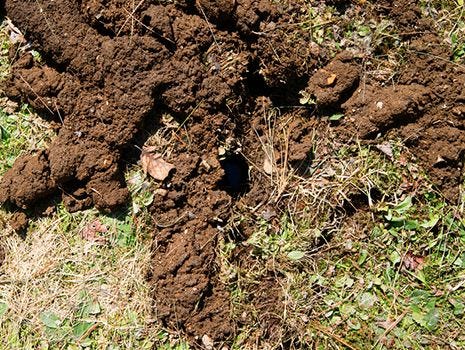 Victor® Poison Moleworms™ Product Details
Do you want to know more helpful details about Victor® Mole worms? Take a closer look at the in-depth specifications for this product.
Victor® Poison Moleworms™ - 3-Pack
Model #
BM6009-3
Quantity
3-Pack
For Use Against
Moles
Recommended Placement
Underground runways or subsurface feeding tunnels
Design
Poisonous rubber worms
Included

10 poison moleworms™
5 tunnel locator flags
1 pair of protective handling gloves
Victor® Poison Moleworms™ - 3 Pack
Model #
BM6009-3
Available Sizes
1-Pack, 3-Pack
Included in Each Pack

10 poison moleworms™
5 tunnel locator flags
1 pairs of protective handling gloves

Design
Poisonous rubber worms
For Use Against
Moles
Recommended Placement
Underground runways or subsurface feeding tunnels
Active Ingredients
Bromethalin
Product Features

Quickly and effectively kills moles
Uniquely formulated to be palatable to moles
Looks and feels like real earthworms, a main food source for moles
For use in underground runways or subsurface feeding tunnels
Easily locate active runways with active tunnel locator flags
Simple-to-use -- just drop bait into holes in roof of tunnel
Safe to handle -- protective glove prevents contact with bait
Do not place in areas accessible to children and pets
Customer Reviews
0%
of customers
recommend this product