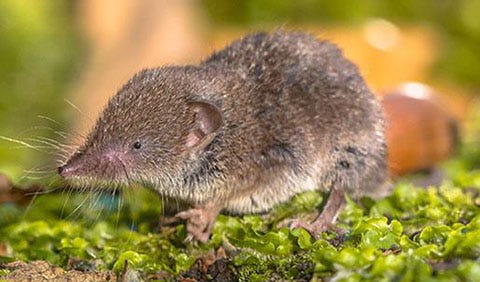 Shrew
Shrew Facts »
Scientific Name:
Soricidae
Color:
Dusty gray
Weight:
½-1 ounce
Length:
3-4 inches
Tail Length:
As long as body - up to 4 inches
Body:
Small head & slender body; elongated snout
Ears:
Furry & do not stick out much above the hair on the head
Eyes:
Relatively large eyes
Lifespan:
1-2 years
Droppings:
¼ inch long; corkscrew shaped; dark color
Suggested Shrew Baits
Do you have a mouse trap and need to know what the best shrew bait options are? Victor® recommends the following baits to attract shrews.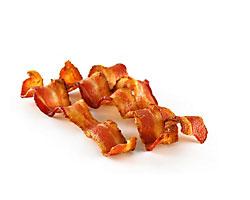 Bacon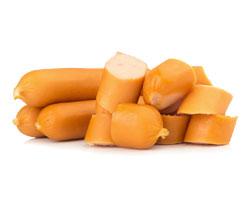 Thin slice of hot dog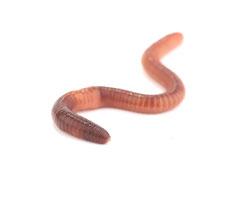 Earthworm
Tying the bait to the trigger will prevent the rodent from licking or nibbling the bait and stealing it without setting off the trap.
For baits that cannot be tied (peanut butter, e.g.), it's best to use small amounts.