Deer Mouse Facts
Scientific Name:
Peromyscus Maniculatus
Color:
Reddish-brown to golden brown, white feet & chest, bi-colored tail
Weight:
½-1 ounce
Length:
4 inches
Tail Length:
2.5 inches
Body:
Small head & body; larger than a House Mouse
Ears:
Large, sparsely furred ears
Eyes:
Large, protruding black eyes
Lifespan:
2 years
Droppings:
¼ inch long; pointed ends; dark color
Deer Mouse - Baits
Victor® has all the information you need to control deer mice. Discover the best mouse bait to use to keep the rodent from stealing the bait without setting off the trap. Stop feeding your mice; use our food suggestions for mouse bait that works. Set a better mouse trap with Victor's® rodent control options and our mouse bait suggestions.
Tying the bait to the trigger will prevent the rodent from licking or nibbling the bait and stealing without setting of the trap.
For baits that cannot be tied (e.g. peanut butter), it's best to use small amounts.
Victor® recommends these baits to trap mice:
Peanut butter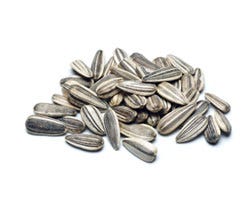 Sunflower Seeds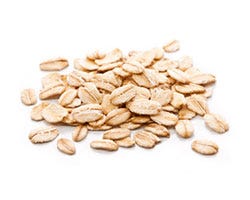 Oatmeal
Nesting Materials such as dental floss, yarn or twine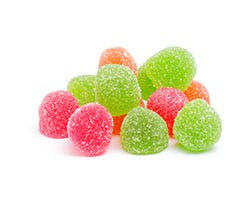 Gum Drops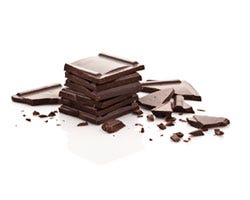 Chocolate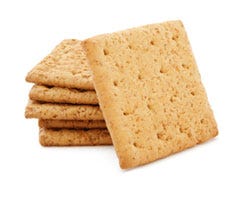 Crackers