Victor® Roach And Insect Glue Trap Monitor
Lure, trap and monitor cockroaches and other crawling insects with Victor® Roach and Insect Glue Trap Monitors. Each case includes 150 two pack traps, making these the perfect trap for property managers, exterminators and contractors. Every trap includes two adhesive strips – one to trap the insects and the other to help stick the trap in place. The traps are also infused with a scent bait, which helps lure problem insects to them. To use these traps, fold along the perforations and set them near suspected insect activity. Once the trap is full, just toss it into the garbage.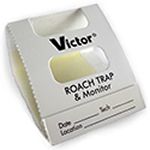 Best used for: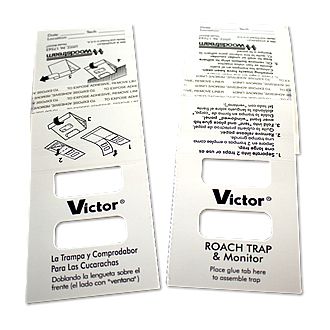 Easy To Use Cockroach Trap
Each two-pack can be used as a large trap or split apart to create two traps. First, remove the covering to the trap's sticky interior surface, then fold the trap along the perforations to prepare the trap. Cockroaches and other insects will enter the trap and get caught on the sticky surface.
Place Anywhere Thanks To Adhesive
Ready to place your glue trap? Peel off the exterior adhesive and attach it behind appliances, under cabinets and near areas that attract cockroaches and other insects.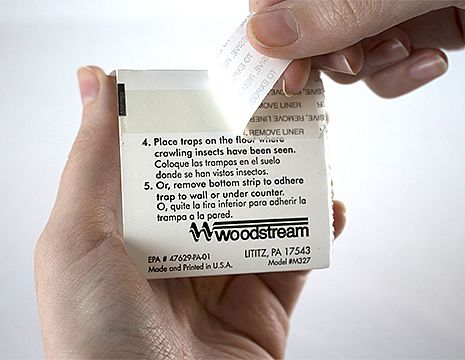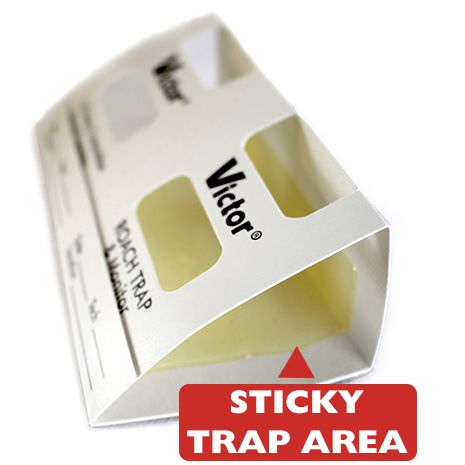 Scented Lure
Each Victor® glue trap is infused with a scent that attracts cockroaches and other insects. This helps unwanted insects find the trap, which allows for a quick capture on the trap's sticky surface.
Label Space For Tracking Catches
To assist exterminators and property managers, every Victor® glue trap includes a label area to help workers track catches and monitor specific locations.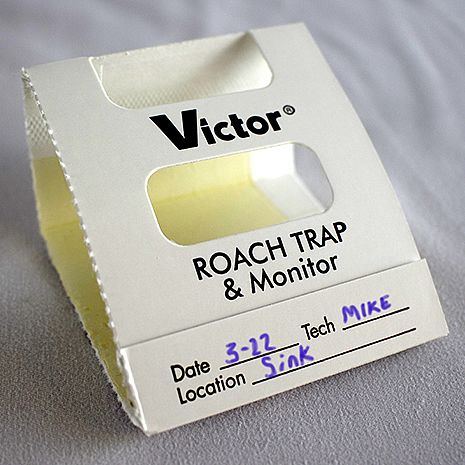 Target These Unwanted Insects
Deploy Victor® Roach and Insect Glue Trap Monitors around your property to help you control these insects:
Cockroaches
Crickets
Waterbugs
Other crawling insects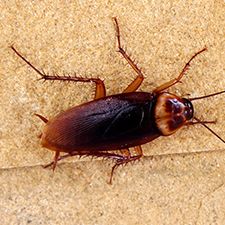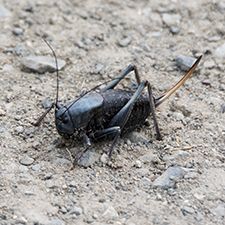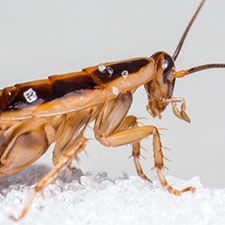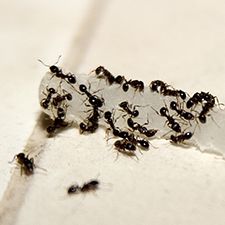 Glue Trap Product Details
Do you want to know more helpful details about this glue trap? Take a closer look at the in-depth specifications for this product.
Complete Product Details »
Victor® Roach And Insect Glue Trap Monitor
Model #
M327
For use against
Cockroaches, waterbugs, crickets and other crawling insects
Quantity
150 two-packs (300 traps total)
Learn More About Roach Control
Safer® Brand has a wide variety of helpful articles to guide you in your efforts to get rid of the pest insects in your home or business. Check these resources to assist you in your pest control efforts.
About Victor®
Victor® has offered pest control solutions for more than 115 years, including its world famous mouse trap. Beyond rodent control, Victor® also has a number of solutions to use against problem insects, including fleas, cockroaches, flies and wasps.
More About Victor® »